Varjo for media
See why Varjo is making headlines, get high resolution images taken through the Varjo headset, read our latest press releases, request an interview and more. It's all here.
Request an interview & stay updated
Thanks for your interest in Varjo. If you'd like to hear our experts' thoughts on the future of the metaverse, discuss the current state of professional VR/AR/XR, or be added to our media list, please reach out to press@varjo.com. We'll get back to you shortly.
See our latest press releases
Varjo Releases XR-3 Focal Edition Mixed Reality Headset for Advanced Training Operations
Press Release
Nov 28, 2022
Read more...
Press images
These images may be used freely for editorial purposes in pieces about or including Varjo. Please mark (c) Varjo in the caption when using the images. Thank you.
TIMO TOIKKANEN
CEO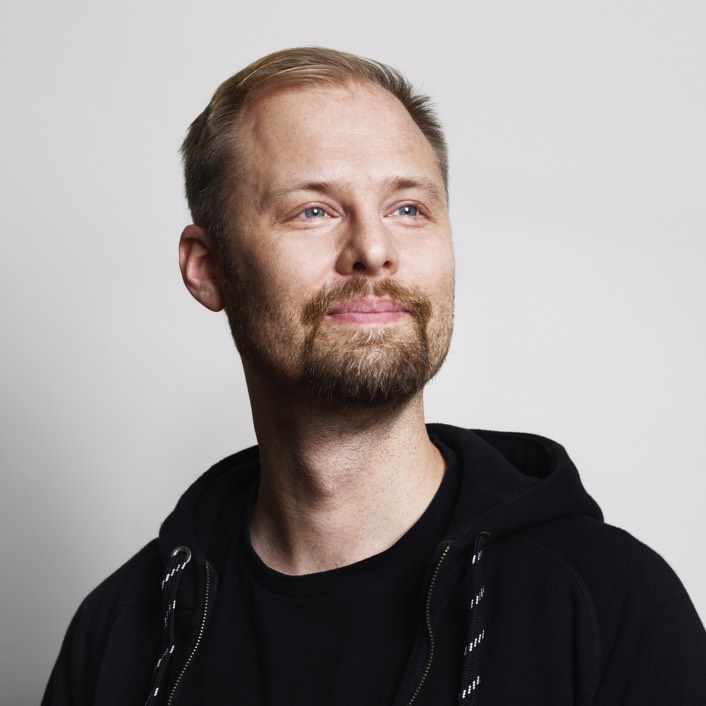 URHO KONTTORI
Co-Founder, Chief Technology Officer