Varjo Reality Cloud: Stream a supercharged reality
Simplify VR and XR software use, and the hardware required to run it, to empower professionals of all skill levels to join the future of immersive workflows.
NEW: Unity and Unreal application support has arrived. Join the inaugural special event to learn more.
Visually lossless XR/VR streaming made simple
Professional 3D content workflows are complex, requiring advanced hardware setups, technical expertise, and costly maintenance.
Varjo Reality Cloud moves the immense rendering loads of XR or VR software to powerful offsite GPUs. Immersive content can now be streamed to affordable hardware in real-time, in industry-leading human-eye resolution.
As simple as a video call
Seamlessly invite collaborators to join multi-user VRED sessions in just a matter of clicks.
Users joining a VRED session no longer need technical knowledge or local software installation. This is the easiest way to scale the use of collaborative XR & VR workflows.
NEW: Manage 3D content at scale
Manage and share Unity and Unreal Engine builds across your entire organisation, via an ultra-intuitive UI.
Give effortless access to your most up-to-date content, allowing collaborators to select and stream high-fidelity VR/XR content direct to their own devices.
Reduced Costs — Tapping into the power of the cloud drives down the system requirements for local hardware, resulting in reduced procurement costs, less maintenance, and extended replacement cycles.
Unparalleled Quality — Stream photorealistic immersive content in Varjo's industry leading human-eye resolution (up to 59 PPD), and rely on imperceptible latency with best in class performance.
Effortless Collaboration — Invite new roles to the professional metaverse through an ultra intuitive UX, and ramp up efficiency by managing and distributing 3D content across entire teams at the click of a button.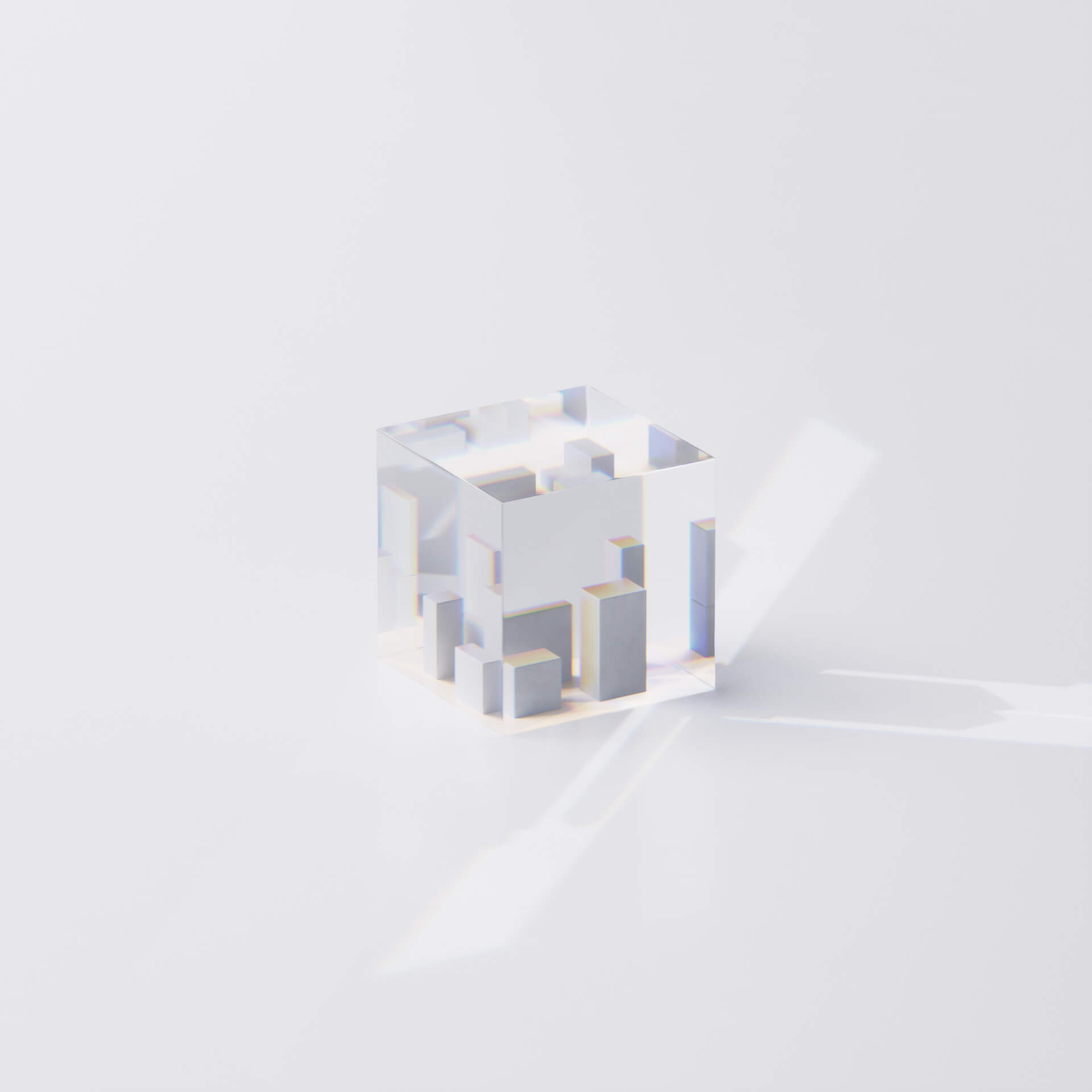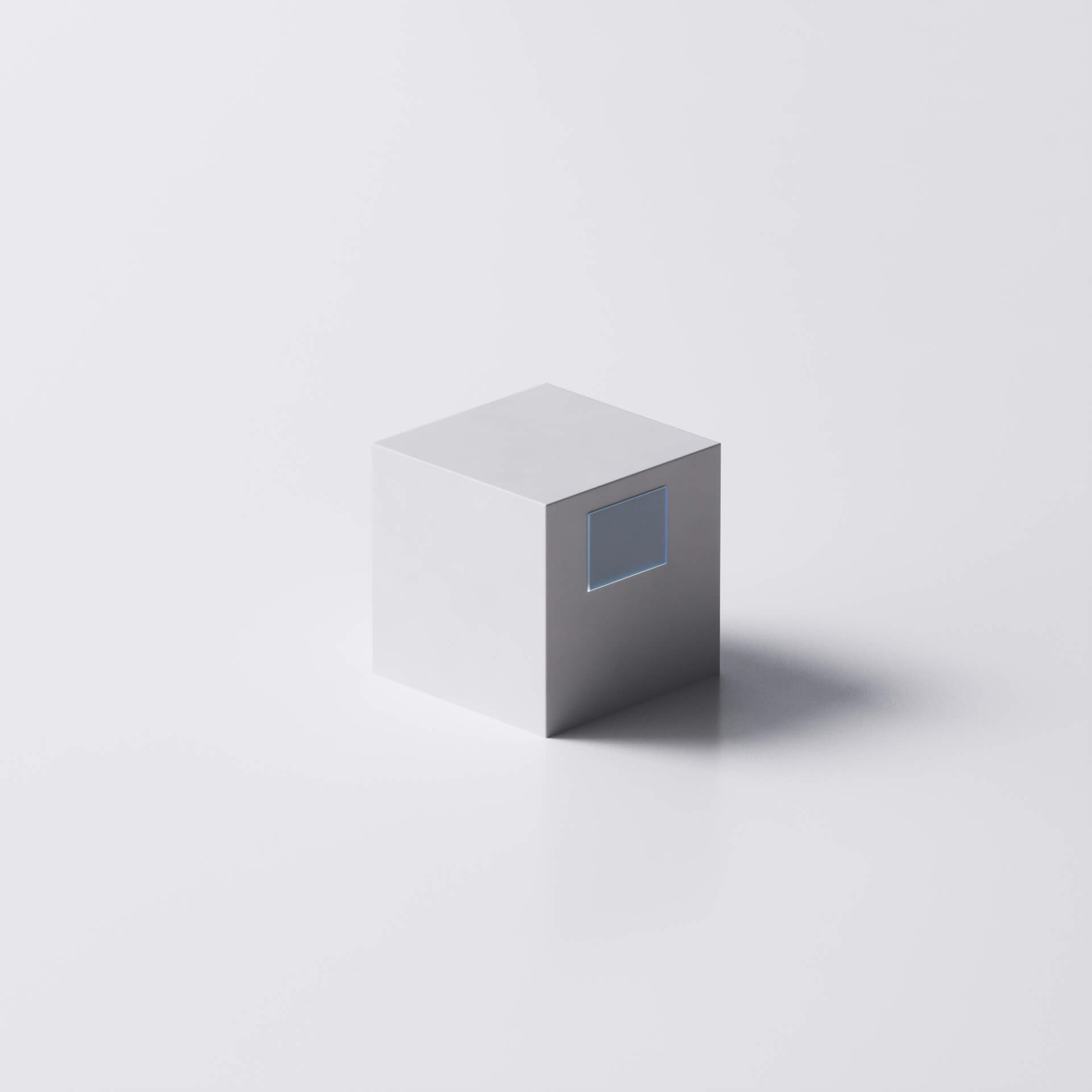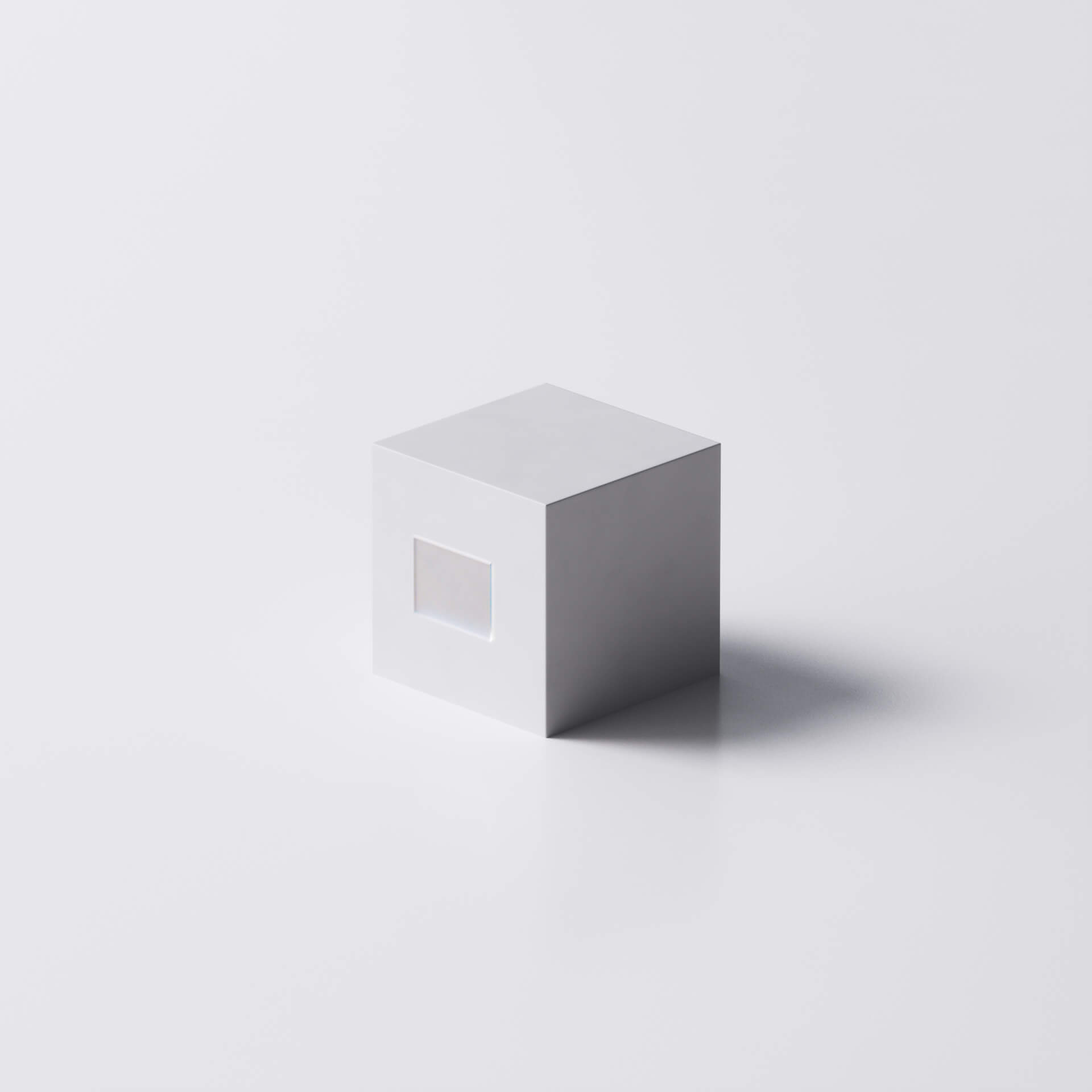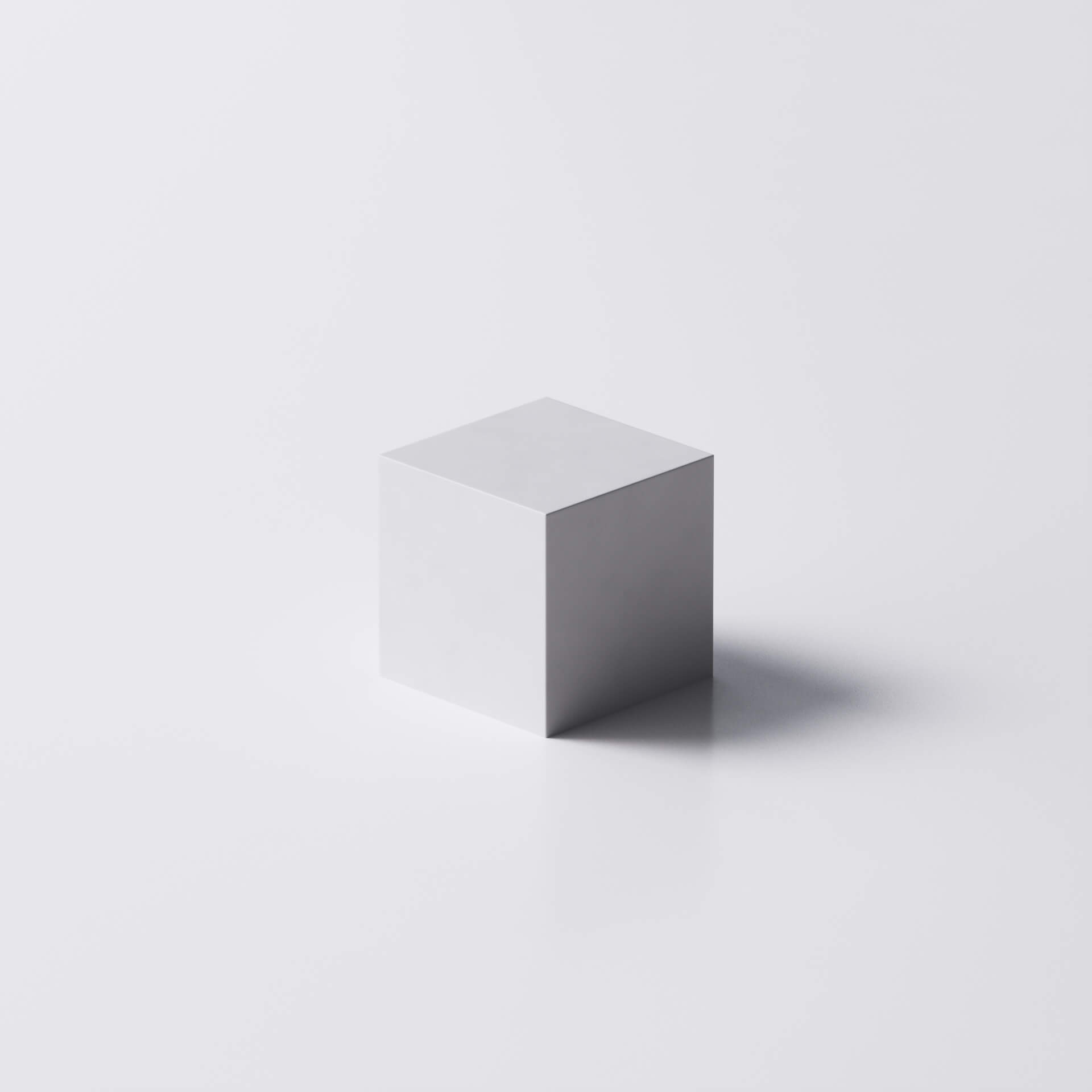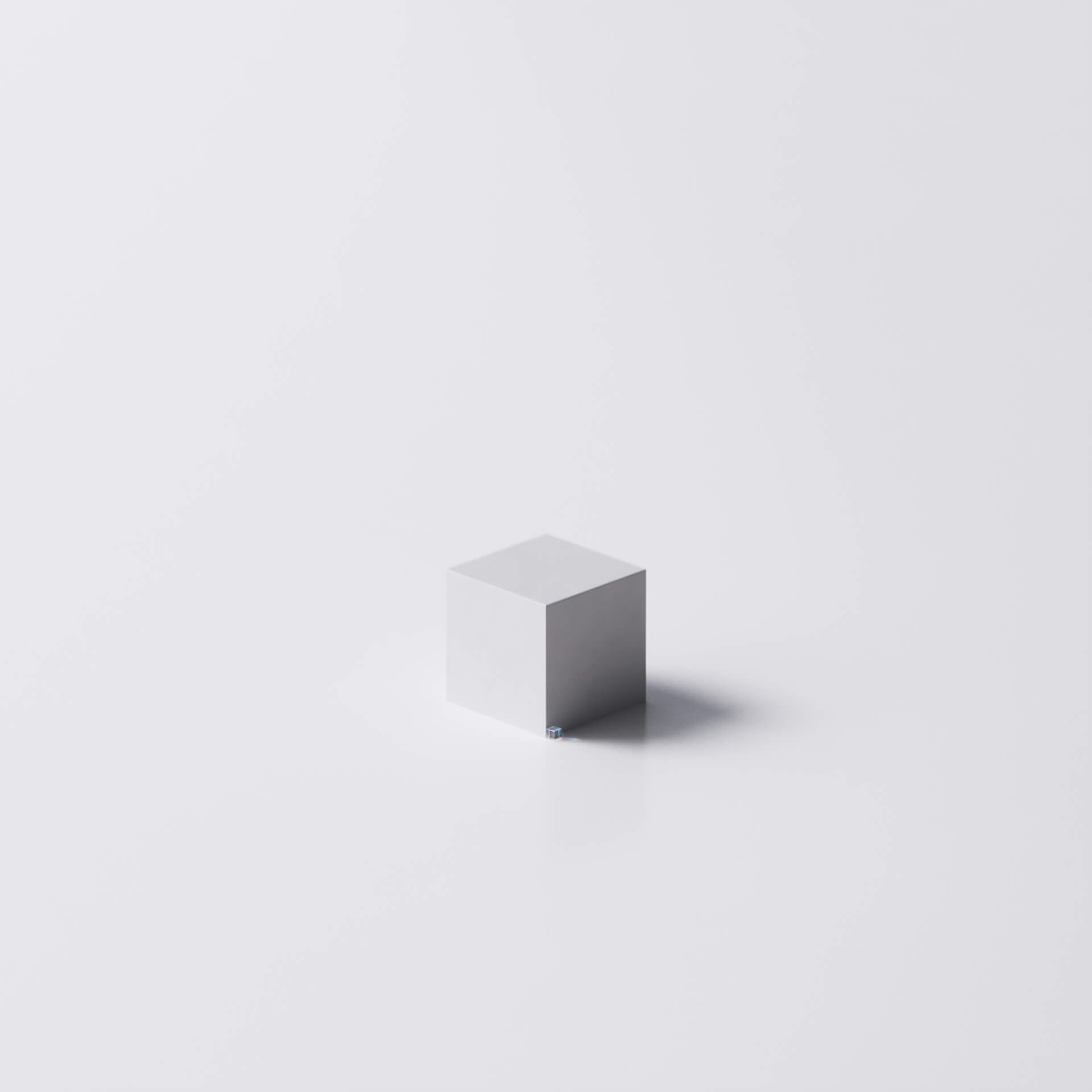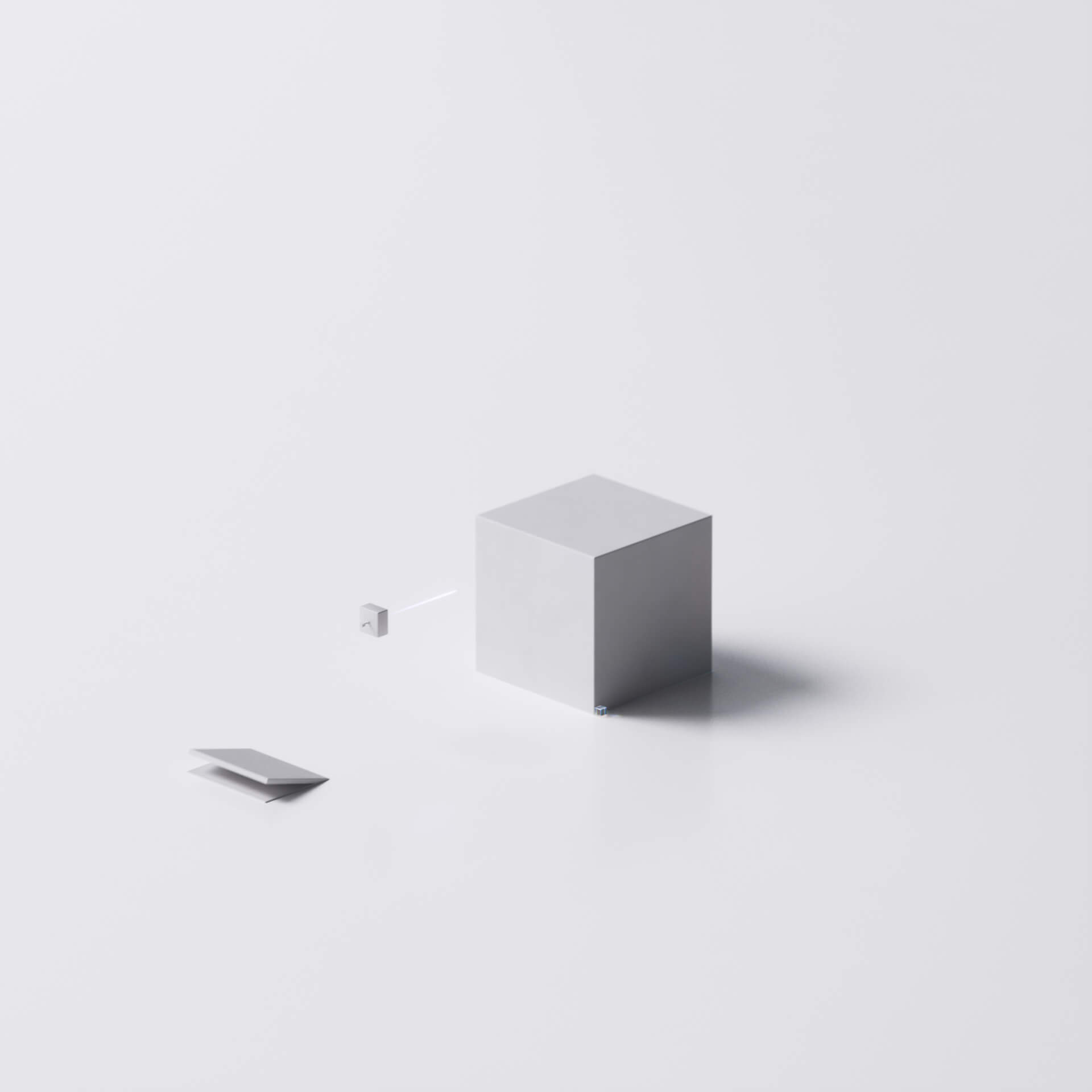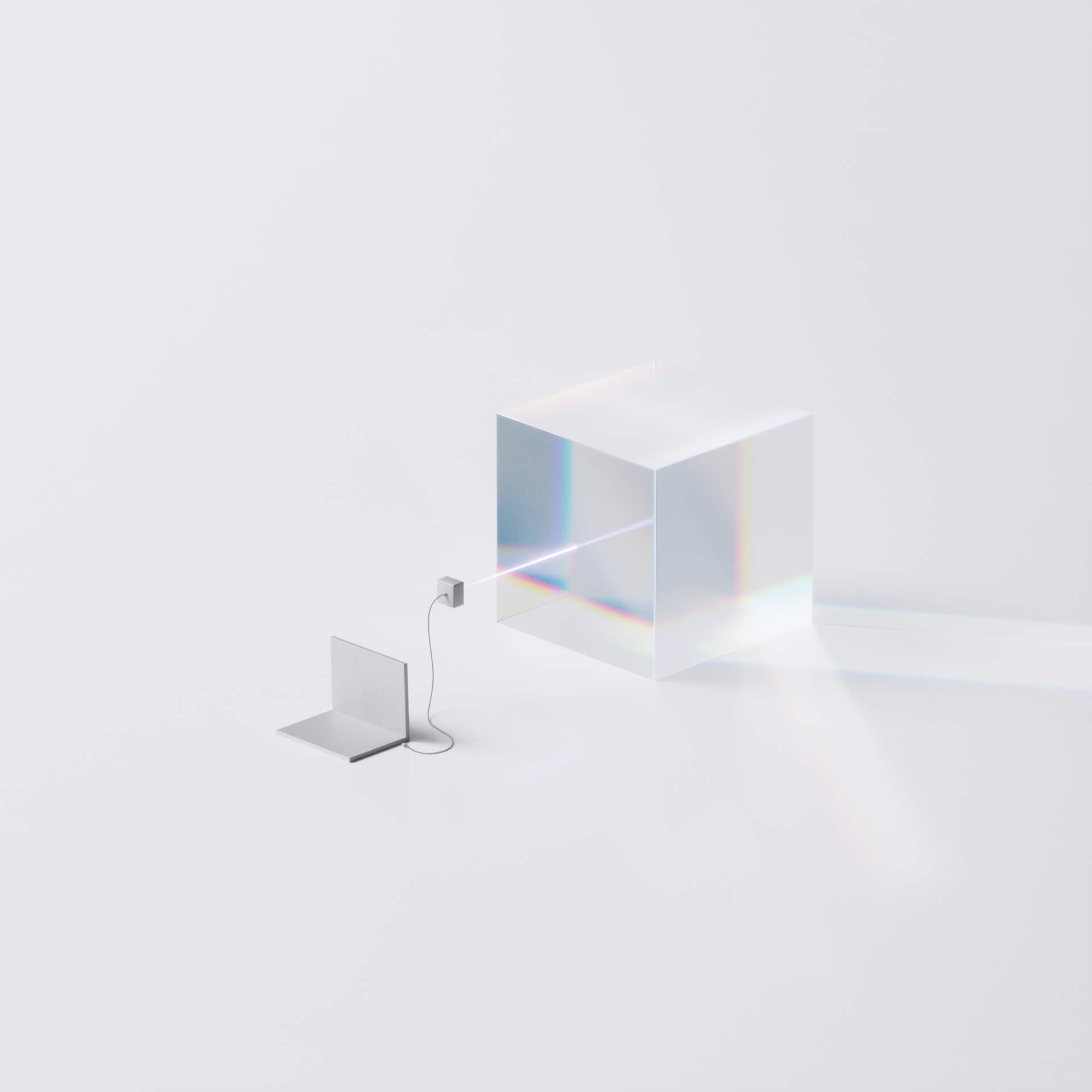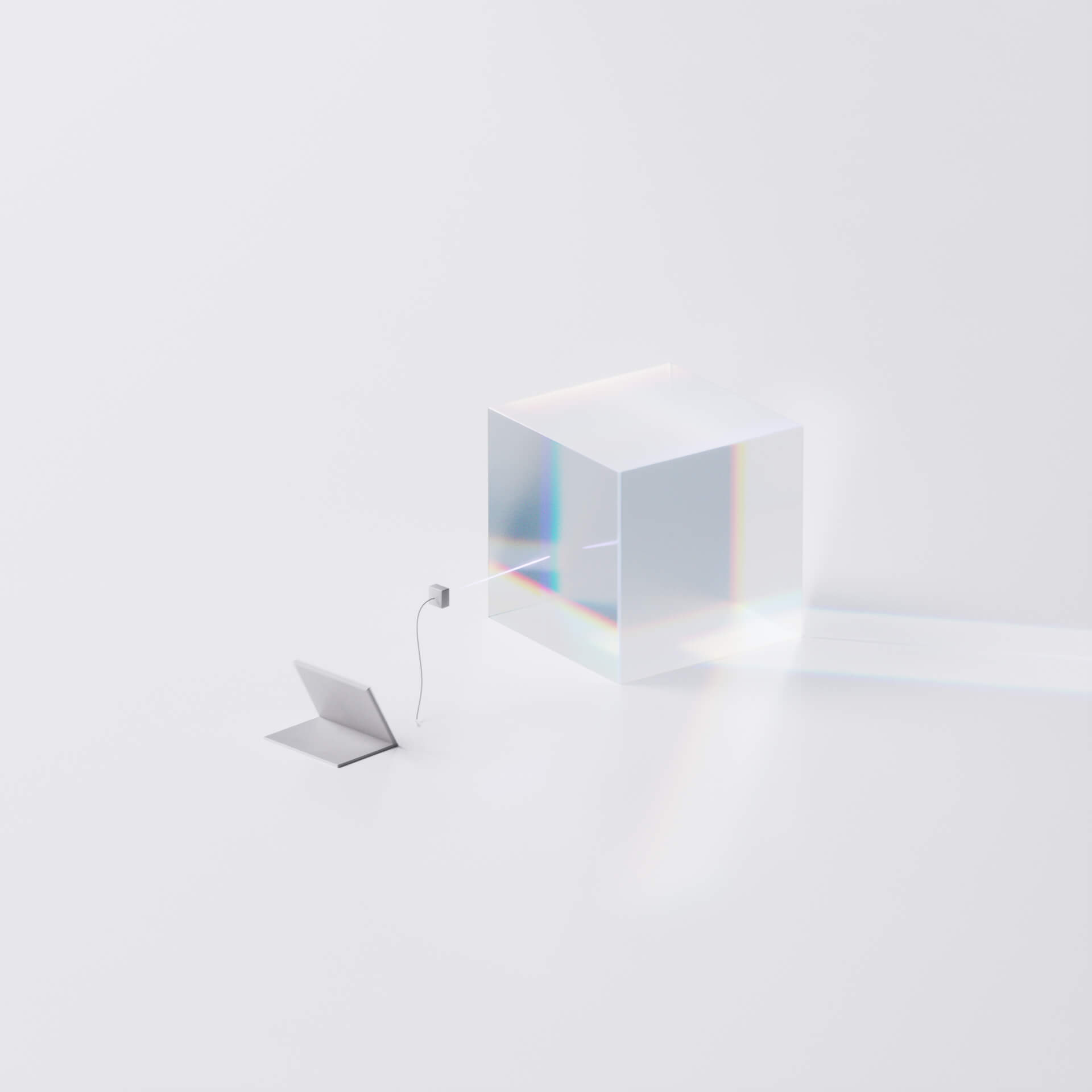 Prepare for a graphically-intensive future
Varjo Reality Cloud delivers users streamed visual clarity that matches the industry's most advanced local setups, with a fraction of the complexity.
Here's how it works.
Foveated data transport
The Foveated Transport Algorithm prioritizes high pixel density according to a user's gaze, for optimized data transfer that enables radical cloud performance.
1000:1 compression
Advanced compression rapidly shrinks and unpacks data for high-speed transmission between the cloud and the headset, with low latency and bandwidth usage.
Unrestricted compute power
Existing hardware can now tap into the scalable power of cloud-based AWS GPU instances to render intense graphical loads.
Airtight Security
Secured data with AES compliant over-the-air encryption and completely self-contained sessions that leave zero residual data server-side.
"A significant step towards democratizing the use of VR and XR for collaboration through ease of use and lower PC hardware requirements"
T. Jon Mayer

-

Head of Exterior Design, Volvo
See how Volvo's design teams in Gothenburg, Sweden and Los Angeles, California have implemented a transatlantic virtual workflow
Support for professional software workflows
Run a comprehensive design review experience in Autodesk's VRED, with full VR and XR visualization capabilities, multi-user sessions, and no local installation.
NEW NOVEMBER 2022: Stream virtual and mixed-reality content built with the world's most popular graphics engines, Unity and Unreal, opening up infinite possibilities for scaling the use of immersive content.
The road ahead
Starting with support for Varjo's own industry-leading VR & XR headsets, Varjo Reality Cloud is set to evolve based on the needs of the most demanding professionals, becoming the foundation for all workflows.
Upcoming hardware support will include a desktop experience, mobile devices, tethered and standalone 3rd party headsets, and beyond.
"With Varjo Reality Cloud, we can now effortlessly manage and share the immersive content we create, with full confidence that it will be shown at its best."
Tomoyo Hirayama, Project Manager, HoloLab Inc.
"Varjo's high streaming quality allows for even the most graphically intensive experiences to be shown as the creators intended, without noticeable latency, in real-time. Human-eye resolution for immersive VR/XR streaming is an absolute game changer."
Ryunosuke Tsukidate, xR/CGI/VFX Producer, Next-gen Renderer Project Manager, Information Services Internationals-Dentsu (ISID)
"Varjo Reality Cloud is a pioneering platform that will allow creators everywhere to access and work with Unity's real-time 3D platform more easily than ever before."
Will McDonald, Senior Director of VR and AR, Unity
"Thanks to Varjo's pioneering work with cloud technology, now anyone can empower themselves to stream visually jaw-dropping Unreal experiences at a never-before-seen scale"
Tomi Laitila, Head of Operations at Cornerstone, ZOAN

"Users can collaborate around realistic, real-scale virtual models in real-time, making immersive workflows more efficient than ever before."
Lukas Fäth, Senior Product Manager, Autodesk
"A turn-key solution that allows users with very different skill levels to be brought into an immersive environment to collaborate."
Trevor Green, Lead of Visualization Design, Rivian
"A great step forward in bringing scalable true-to-life VR experiences to professionals across industries."
Lisa Bell-Cabrera, Director of Business Development XR, NVIDIA
"Varjo Reality Cloud opens the access to immersive design collaborations for everyone, everywhere at KIA. Reducing the complexity and technical requirements is key to the success of immersive technology in the future."
Thomas Unterluggauer, Visualization Manager, KIA
"With Varjo Reality Cloud, we can now collaborate around lifelike virtual car models streaming from the cloud with significantly reduced complexity and PC hardware requirements."
T. Jon Mayer, Head of Exterior Design, Volvo
Special Event: Introducing Unity and Unreal Support
Friday November 18th
Join our inaugural Varjo Reality Cloud special event, where we will unwrap the endless possibilities that the all-new streaming support for applications built with Unity and Unreal provides.
Enjoy live demos, participate in the Q&A, and hear from representatives at Varjo, Epic Games, AWS, and Unity, as they unpack the next giant leap forward in making the professional metaverse an accessible reality.

Compatible hardware
See suggestions of officially compatible hardware, now featuring extensive laptop support.

Launch offer
Get three months access to Varjo Reality Cloud and a Varjo Aero headset, at a reduced price of 2690 $/€
Technical details
See what's needed to get up and running, from hardware specs to network requirements.
Pricing
299 $/€ monthly per concurrent user. Floating license model, no commitment or tie-ins and anytime cancellations.
Learn more, get started or keep informed
To discuss getting started with Varjo Reality Cloud, or register to be the first to know about the rapidly evolving service, fill out the form to get in touch.